Keep Your Home Clean With the Help of Our Team
Here at Affordable Roofing & Home Improvements LLC we provide a variety of cleaning services for the exterior of your home. We understand that, over time, dirt and grime builds up from the roof to the driveway. Have no fear! Our team of cleaning professionals handle all types of exterior cleaning options to help beautify your home. When you want your house to look sparkling clean inside and out, call us at (901) 299-6543 and we'll get it taken care of.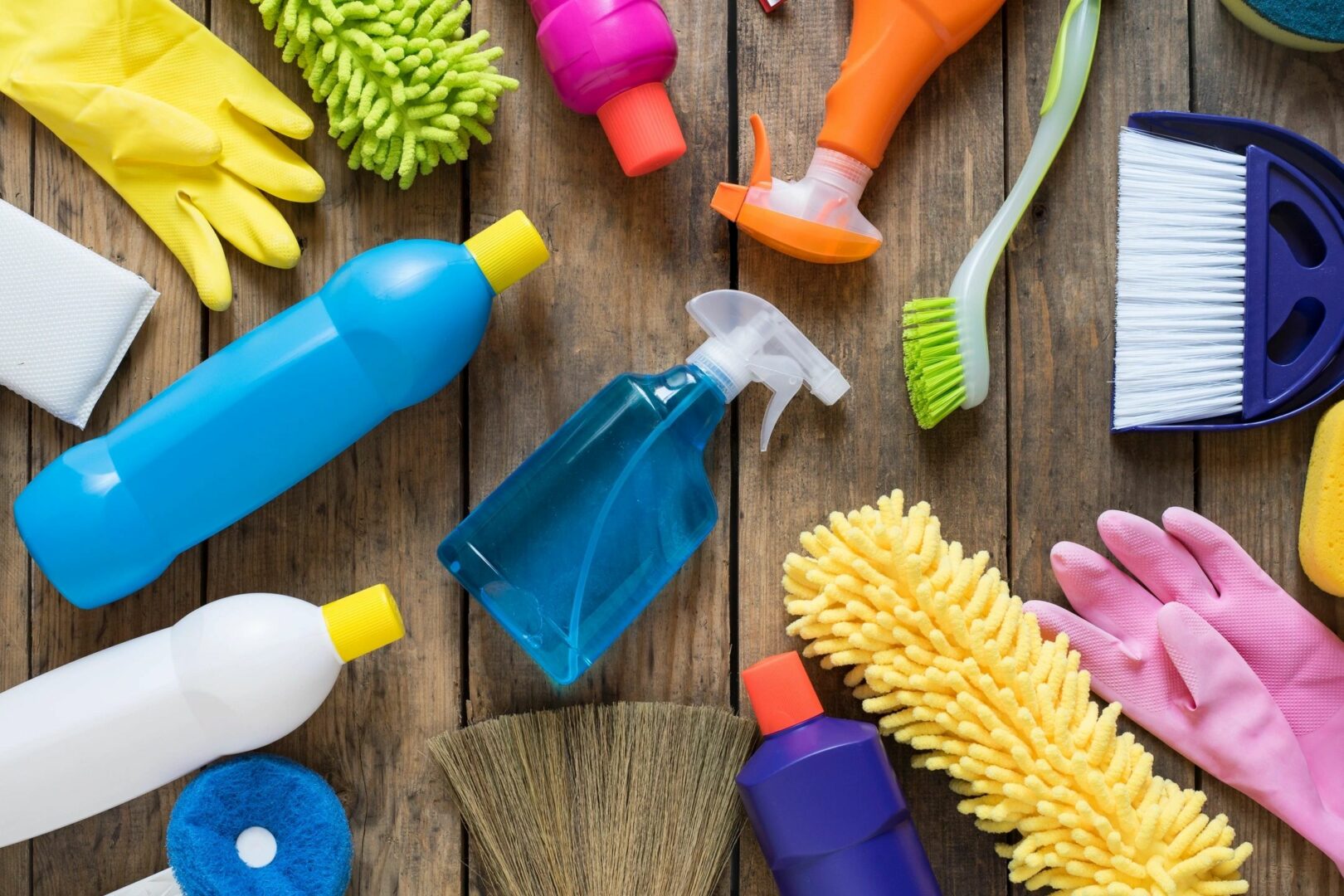 The use of a professional power washing machine can cause all kinds of damage to the exterior of many homes. Siding, stucco, and older paneling can be easily hurt by this process. Affordable Roofing & Home Improvements LLC uses a special process called soft washing to produce fantastic results that won't harm your home's exterior.
Non-pressurized process that's easy on the home's exterior

Eco-friendly cleaning process

Kills mold, mildew, and other organisms that contribute to the discoloration of siding and paneling

Provides a fantastic exterior that looks like new!

Results last from 12 months- 5 years depending on your homes surroundings

All work is part of our warrantied service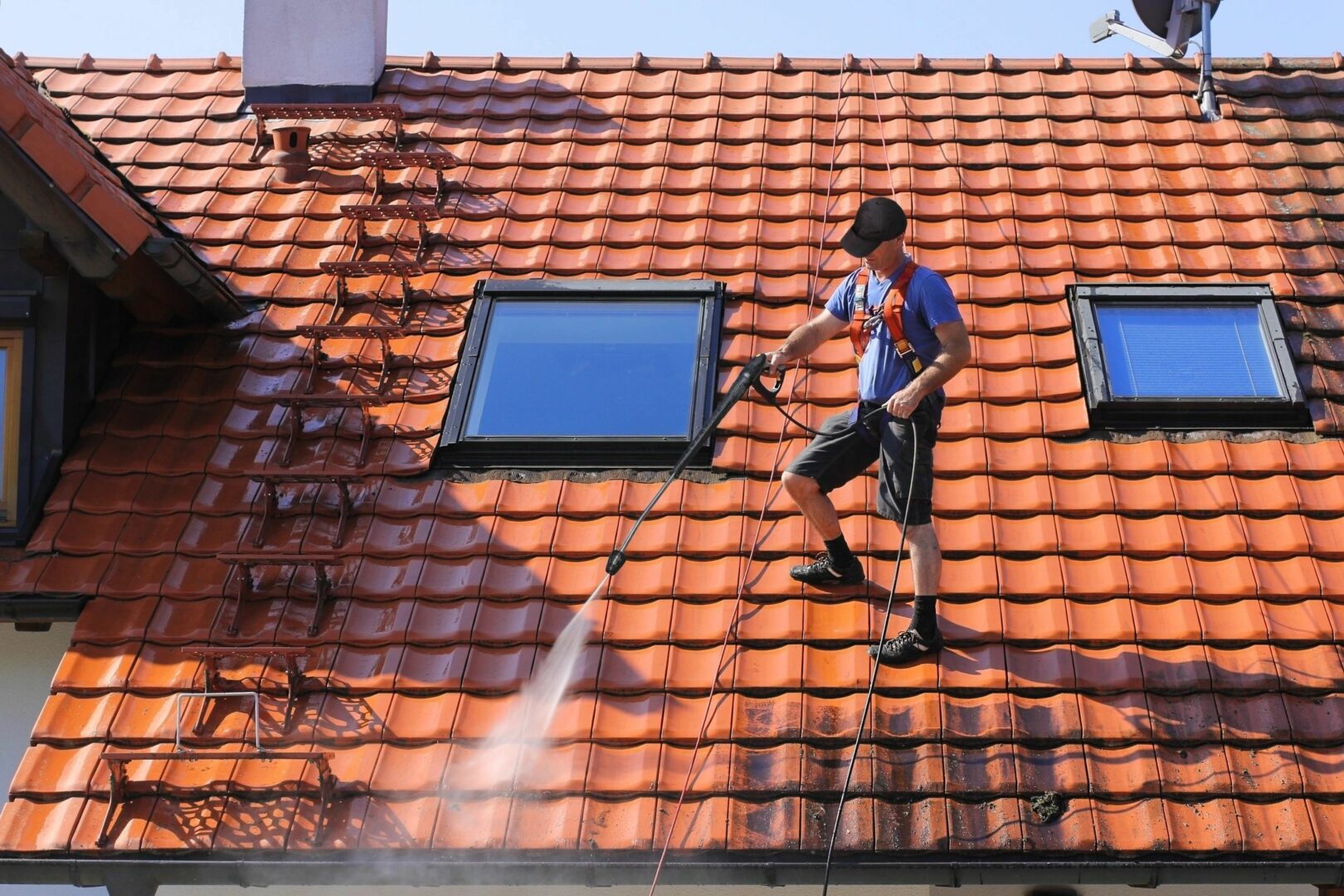 The roof on your house is one of the most important features. Affordable Roofing & Home Improvements LLC knows that a well-maintained roof is the difference between a sound home and an insurance claim for water damage or worse. Washing your roof helps extend its life, whether your roof is shingles, tile, slate of metal. Call us today and we will schedule a time to come by and give you a fast, free estimate.
Extends the life of your roof

Provides greater looks and curb appeal

Helps shingle, slate, tile, and even metal roofs

Safe service that requires no pressure. No pressure means no damage!

Ask us about our warranty!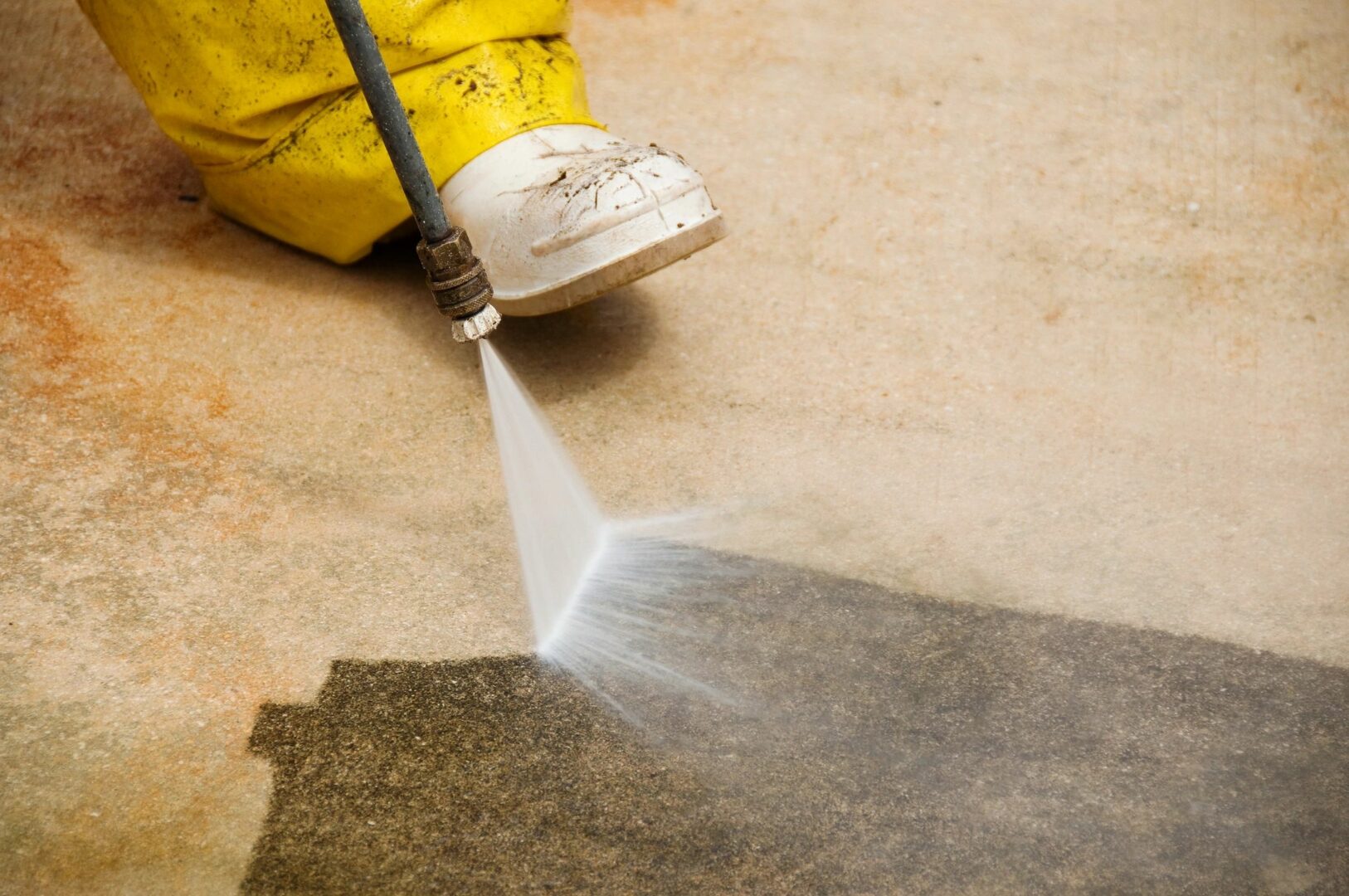 Help your home step up its curb appeal with a professional power washing! Cleaning your sidewalks, curbs, driveways and foundation make your home look brighter and updated. Our team provides a professional power washing service that helps clean concrete and disinfects it from mold and mildew.
Professional power washing service

Driveways, patios, garage floors, sidewalks, curbs, and more!

Stain, mold, dirt, grime removal

Kills the organisms that create the buildup of grime

Ask us about our warranty!